Is the Paperslead Writing Service's Website User-Frie
ndly and Informative?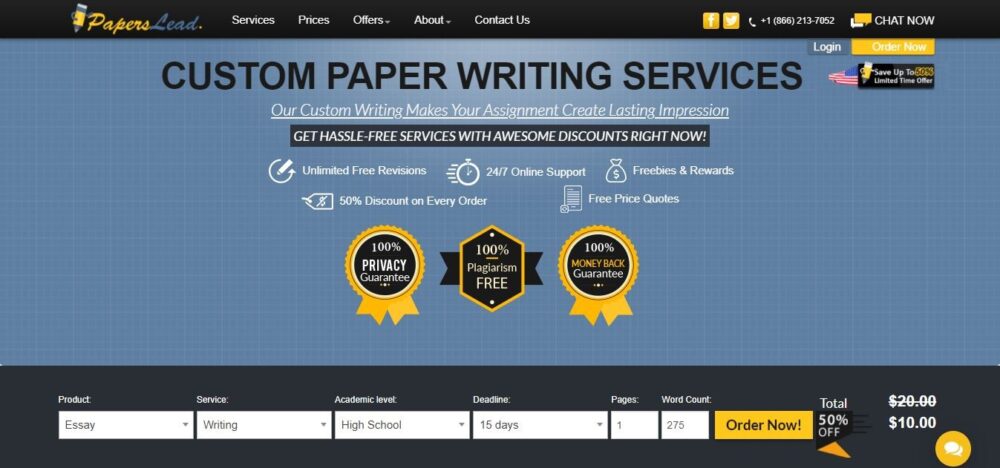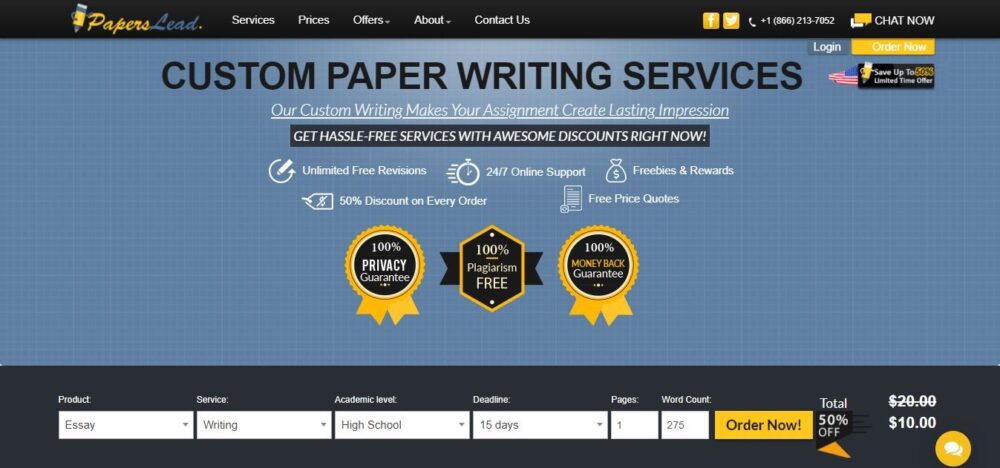 The Paperslead website looks like a site of any other typical writing service. It's filled with basic information and guarantees, such as 24/7 customer support, free revisions, 100% money refund, plagiarism-free papers, etc. Undoubtedly, this information is attractive for a customer, but there's nothing new about it. It seems like there's some kind of a template used by many writing companies and their writers just rewrote that information. The website of Paperslead doesn't stand out from the crowd and looks typically for the writing industry. Even their "About Us" page contains some general information that doesn't uncover the background of the company or acquaint you with a team. Paperslead didn't even specify when the company was established.


Although the Paperslead website is overloaded with general information, you can still find helpful, important details. For example, you can use an online calculator right on the homepage to find out how much your paper will cost. Besides, there's a special page with prices on the Paperslead website, so you'll quickly count the total sum of your order. But if you want to take a glance at samples, you'll have to send a request as they aren't displayed on the website. It's really uncomfortable and time-consuming. The trustworthy writing services present lots of samples of different paper types in a variety of disciplines on their sites.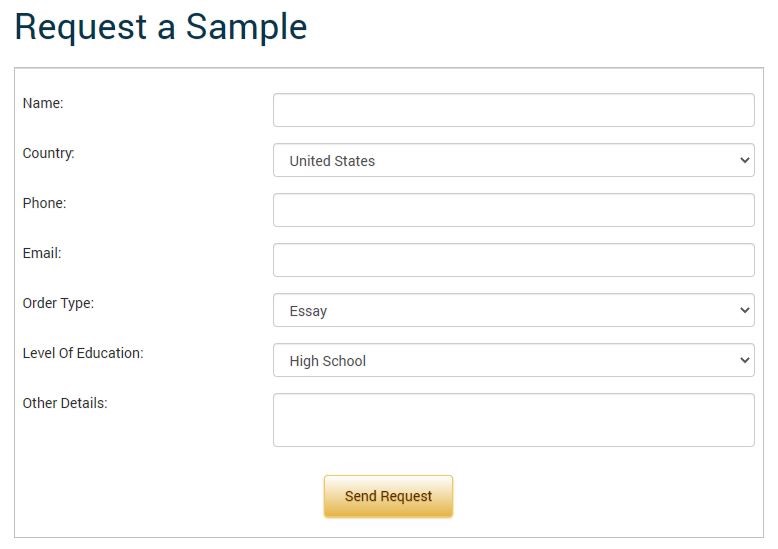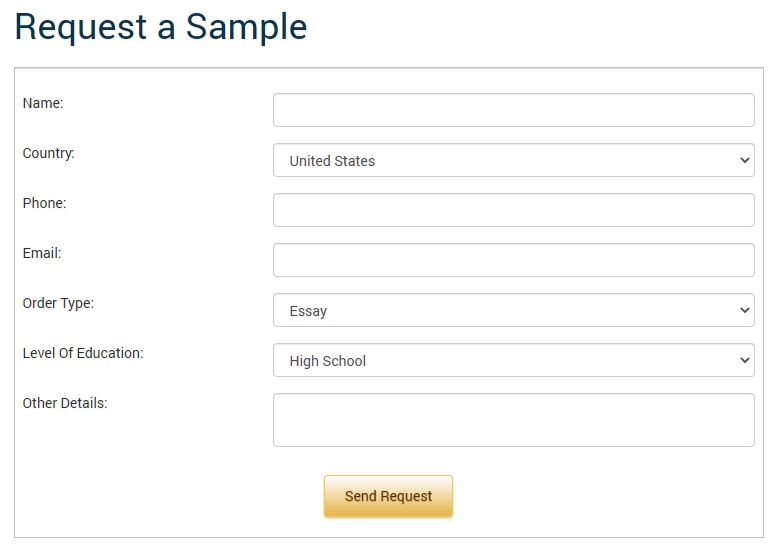 We haven't found a satisfaction rate on the website or statistics on the number of completed orders or customers. There are only four Paperslead reviews in the "Testimonials" section and three in the home page. Needless to say, they all are positive. Maybe, the Paperslead team decided to add some testimonials to attract customers, but it would be better to allow real users to publish their reviews. This writing service also doesn't have a blog. As a result, the company has a weak connection with users because of a lack of testimonials, the absence of a blog, and the vague information the website is packed with.
Can You Expect to Get an Excellent Grade After Buying Papers From Paperslead?
Paperslead insists that all their papers are of the highest quality. The service writers deliver 100% original, error-free essays. However, we've already mentioned in our Paperslead review that most writing companies offer the same guarantees. So, we've decided to search for more information about writers on the Paperslead site. We've found several short writers' bios – all of them have come from different areas, including psychology, management, and physics. Paperslead has more than 200 writers, while many writing services have a much larger base of experts.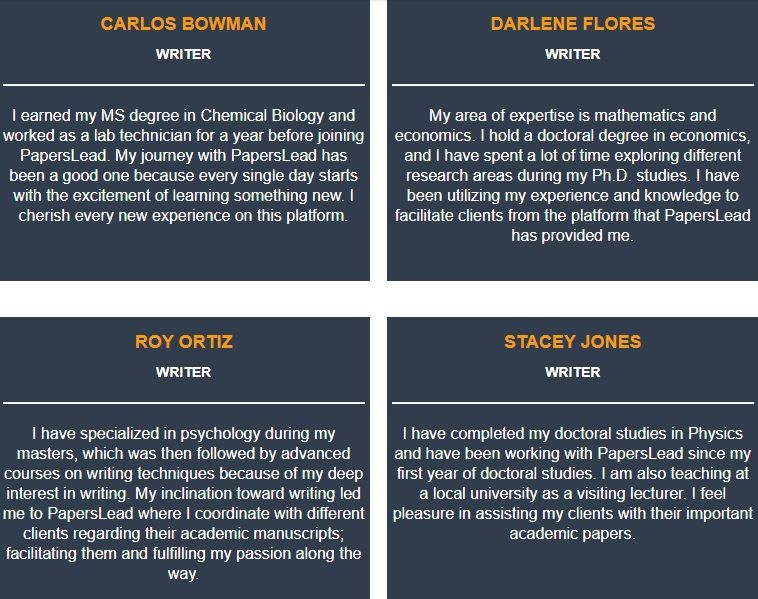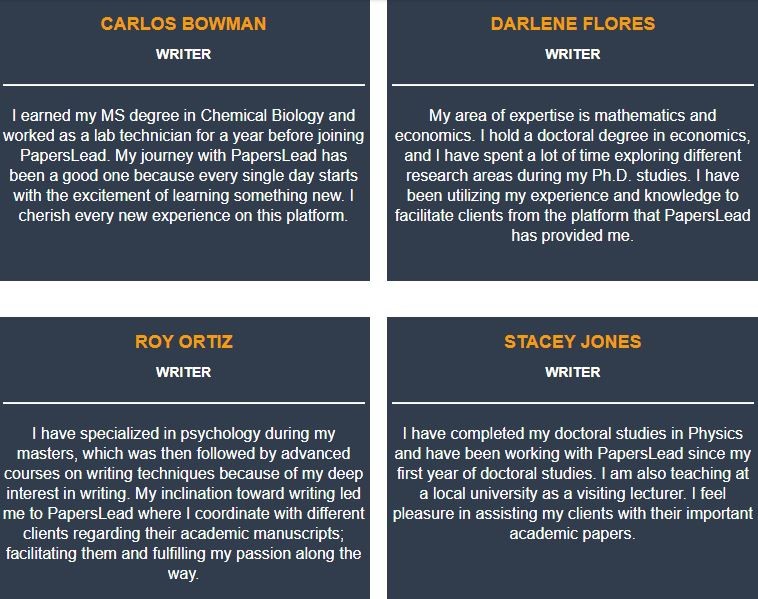 Paperslead doesn't allow you to pick a writer on your own, but you still have a chance to be assisted by a top specialist. This feature costs $10. However, it's a risky solution because you don't know anything about a writer. Of course, Paperslead managers will tell you that this person is experienced and specializes in your discipline, but it would be better to have an opportunity to pick a writer on your own. Many professional writing services allow customers to view an author's profile containing information about their proficiency, background, and rating. Paperslead only offers you to pay $10 to hire their "Preferred expert." You can also pay for a quality double-check and a grammar check report to make sure your paper is flawless. Well, such features make us doubt the quality of essays written by the Paperslead writers. Real experts must deliver brilliant papers, and there shouldn't be a necessity to pay for reports.
Best Alternative:
HandMadeWriting

Visit site
Does the Paperslead Writing Agency Offer Extra Services to Customers?
Basically, Paperslead provides users with typical academic services. You can buy a variety of papers from this writing company, such as research papers, essays, dissertations, and term papers. Paperslead also offers editing and proofreading services to help students polish their papers. As we've mentioned in our Paperslead review earlier, you can also hire a top writer. A variety of the company paid features includes an abstract page, summary, plagiarism report, grammar check report, and quality double-check. 
The only feature that allows Paperslead to stand out from the crowd is a Reward Shop in which regular customers get points for their orders. After collecting enough points, they can buy items from the Paperslead shop, including gadgets, perfumes, watches, gift cards, and smartphones. Paperslead also allows customers to exchange their points for free pages, credit coupons, or extra features. Well, it's an attractive option, but it remains unknown how many papers you have to buy to get something from the Reward Shop.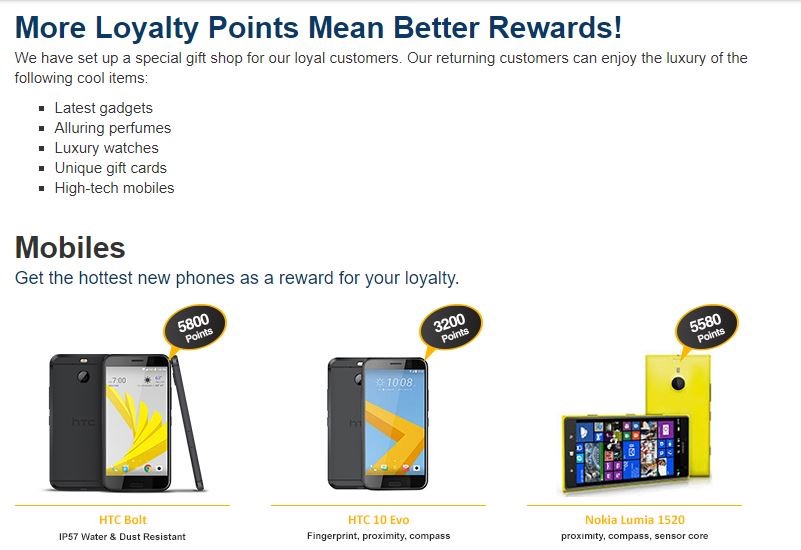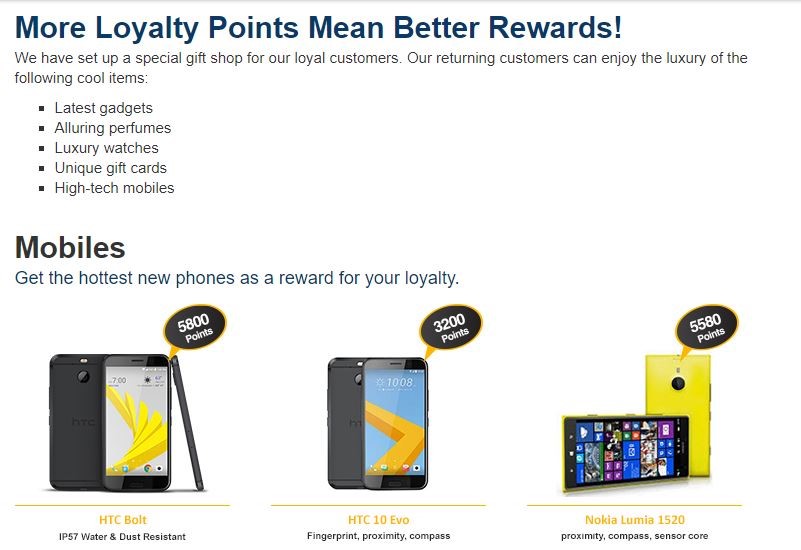 How Can You Transfer the Money to Pay for Academic Papers at the Paperslead Writing Service?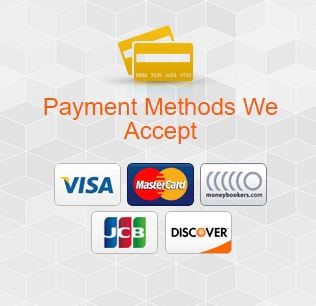 Paperslead offers customers to pay for orders using safe payment systems. You can transfer the money through Visa, Mastercard, American Express, Discover, or JCB. All money transaction processes are secure, so you can be sure that there's a guarantee of seller verification, purchase protection, and transaction monitoring. Your financial information will be protected and carefully kept. However, if you want to use any other payment system, such as PayPal, you'll have to look for another writing service. Paperslead doesn't offer customers to use this payment method, even though it's safe and convenient.
Does the Paperslead Writing Service Have Affordable or Unreasonably High Prices?
Paperslead has affordable prices, so chances are your wallet won't become thinner. The lowest price for an order with a maximum deadline is $10 for high school students and $12.50 for those studying at a college. However, Paperslead insists that a 50% discount is already included in this price. Does it mean that the lowest price is $20 per page? Or does Paperslead just try to attract new customers? Both variants make a bad impression because a user might feel as if the company tries to cheat them.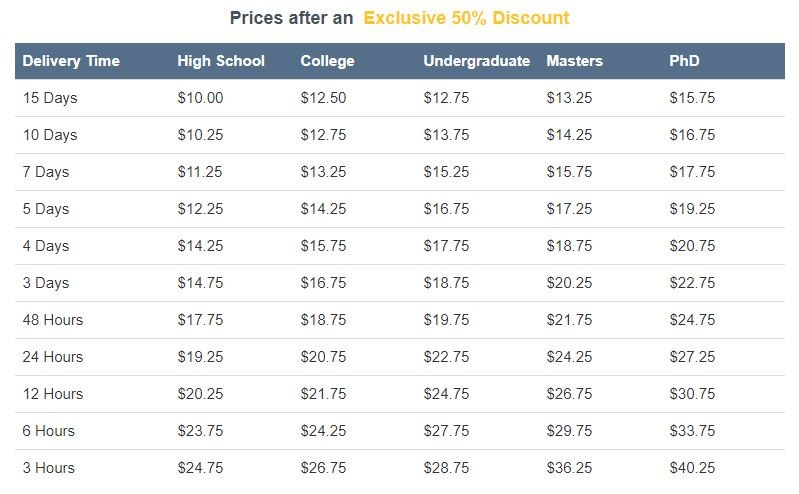 However, Paperslead has a pretty nice discount scheme. For example, you can get up to 15% off if you start following their Facebook page, post a review, send them a video testimonial, or offer a valuable suggestion. Paperslead also has lifetime discounts for regular customers. A minimal discount is 3% – you will get it if you place 2-14 orders. A maximum 15% discount will become available if you place 255 orders. Paperslead also has membership packages for customers buying lengthy papers, which include the following:
Gold (

15%

) –

100

pages

Silver (

10%

) –

50

pages

Bronze (

5%

) –

25

pages
What Should You Know About the Delivery Terms at the Paperslead Writing Service?
An average deadline is 15 days at Paperslead, while urgent tasks are completed within 3 hours. But you should remember that your paper cost will depend on a deadline. Thus, if you need a paper to be written within a tight timeframe, it will cost you $26.75. It's rather expensive, but Paperslead insists that their writers deliver essays on time, so maybe this feature is worth your money. However, you have to remember that Paperslead has a smaller database of writers than other writing services. Chances are they will just fail to find an expert who can start working on your order immediately. 
What Are the Money Refund and Revision Policies at the Paperslead Writing Service?
According to the information on the Paperleads website, a user can claim revisions unlimitedly. If you ask to revise your paper for the first time, a minimal timeframe for a revision is 24 hours. The second and third revisions will take 48 and 72 hours, respectively. A minimal deadline can be extended depending on your comments. If you want to ask for improvements, you can send an email or press an appropriate button in the user cabinet.
Paperslead guarantees a 100% money refund if you accidentally duplicate an order, pay twice, or if they can't find a writer to complete your task. You'll receive 50% of the total sum if you want to cancel your order, but a writer is already assigned. Paperslead will also return 90% if a writer isn't assigned and 95% if a paper doesn't meet your requirements.
What is the Quality of Customer Support at the Paperslead Writing Service?
Customer support agents at Paperslead are attentive and pleasant. They help customers solve issues connected with their orders and give answers to questions concerning the writing service. A user can get in touch with a manager via a live chat, phone, or email. You can also use an online form, but it only contains questions about task details. So, if you have some general questions concerning Paperslead services, it's probably better to use other methods to contact support agents.
What Are the Good and Negative Aspects of Collaborating with Paperslead?
Although there are many positive Paperslead reviews on the Web, this writing service has both advantages and disadvantages. A flexible discount scheme and affordable prices can influence your decision to choose this company, but you should think twice before placing an order. Consider the main pros and cons of Paperslead:
Pros:
Paperslead covers all types of academic papers, including essays, research papers, dissertations, and coursework.

The service has affordable prices.

Paperslead has an excellent discount scheme.

You can ask for revisions unlimitedly.

Paperslead allows customers to collect points and exchange them for free papers, extra features, or buy items from the Reward Shop.
Cons:
The Paperslead website contains only general information you can find on a site of every typical writing service.

Paperslead insists that their prices already include a

50%

discount, which means that their real prices are really high or they just want to attract more customers.

There are only a few Paperslead reviews on the website.

This writing service doesn't have a blog.

Paperslead doesn't have paper samples on the website. You can get an example of an essay in a particular discipline only if you send a request.

Writers don't have profiles, so you can't check their proficiency or background.
Our Final Verdict on the Paperslead Writing Service
We've collected all the important information to write a Paperslead review and hope that our article will help you make the right choice. At first glance, the website seems informative and helpful, but it contains mainly general details. There's no information about the company, its history, or its team. Of course, you can use this writing service if you want to save your budget, but the market is full of agencies offering the same prices and high quality. Besides, professional writing services operate transparently – they don't hide any information.
FAQ
What is Paperslead?
Paperslead is a company that assists students with writing academic papers. The service has a database of experts coming from different areas, including psychology and management. The team of writers counts more than 200 specialists.
Is Paperslead legit?
Paperslead is a legal writing service that doesn't break any of the US laws. We haven't found any facts proving that this company cheats on customers.
How much does Paperslead cost?
The lowest price for high school students is $10 per page, while a minimal cost for college students is $12.50. 
Is Paperslead a scam?
We've read many Paperslead reviews but haven't found evidence proving this service is a scam. Authors don't mention fraudulent activity in their testimonials.
Is Paperslead safe?
Paperslead offers safe payment methods and protects user data. This writing service has safety certificates provided by Varnop.
Is Paperslead plagiarism-free?
All papers are verified for plagiarism at Paperslead. A user can get a plagiarism report for an additional $8.
Are there Paperslead discounts?
Paperslead offers a variety of discounts to customers. You can reduce the cost of your order by up to 15% if you follow Paperslead on Facebook, share a video review, offer a valuable suggestion, or write a testimonial. There are also membership packages with the size of discounts based on the number of pages in your order:
Gold (

15%

) –

100

pages.

Silver (

10%

) –

50

pages.

Bronze (5%) – 25 pages.