Introduction to CliffsNotes Services
Studying at high school, university or college is often challenging and requires you to spend hundreds of hours reading the assigned literature, writing academic essays, and preparing for the tests. You try to save time by searching for writing services and cheat notes, and the internet offers hundreds of services that can help you write your assignment or prepare for the test. Today we are going to review CliffsNotes, an online cheat note service that provides study guides. Clifton Keith Hillegass came up with the idea of brief but informative study guides in 1958. The platform started with 16 Shakespeare guides that year. Nowadays, it provides hundreds of guides and other features for students under the Houghton Mifflin Harcourt brand. Is CliffsNotes scam? Is it legit? Read our CliffNotes review to see whether this platform is worth using or not.
Cliff Notes Website Design
Once you get to the CliffsNotes.com, you see that the website template is minimalistic. It is designed in black and yellow tones, which makes the site look eye-catching and trendy.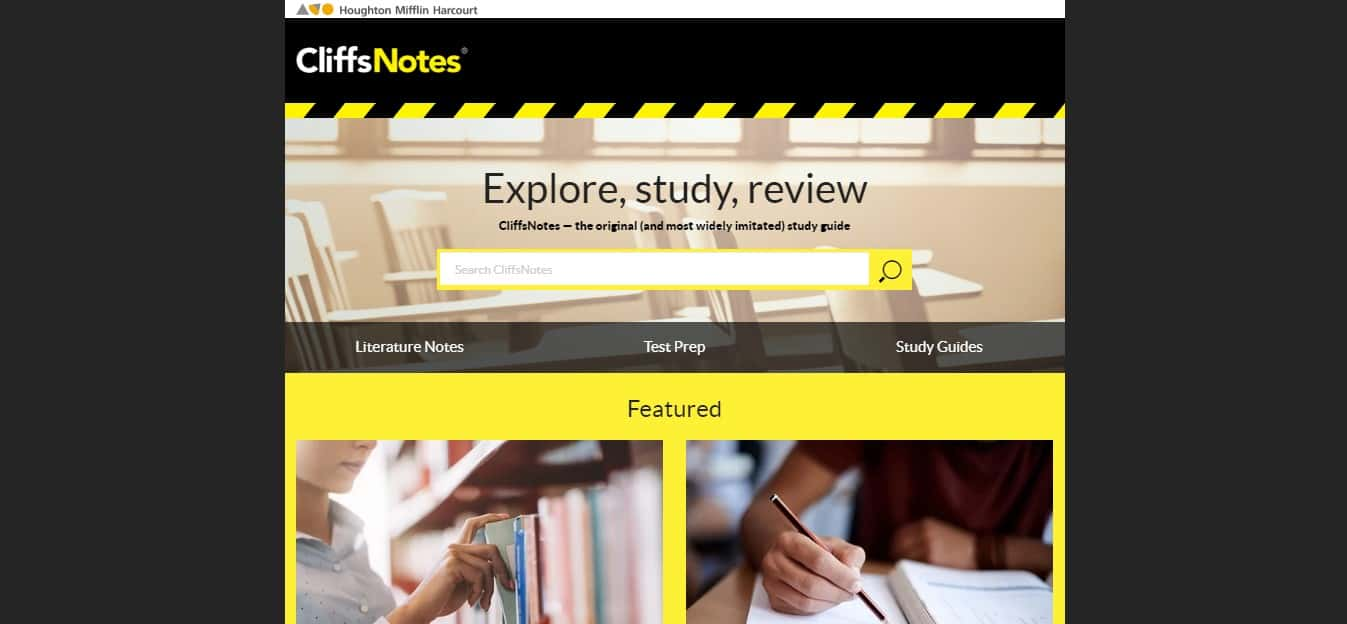 Here you have site sections with literature notes, study guides, and tests. However, finding the necessary materials this way is complicated since the website features thousands of cheat notes. You can use a search option to find the required study materials.   The site does not support the user dashboard. There is no registration menu either. It is inconvenient since you cannot track the materials. Similar sites, including writing services, do provide a dashboard where you can manage your study guides and academic papers.  You can, for instance, mark some guides read, include in the Read Later list, save notes, etc. These are essential features required for convenient use.CliffsNotes, however, has not introduced any of these features despite being decades in the market. You will have to search for required guides each time you enter the site. You can subscribe to the mailout, which, however, cannot contribute to your studying convenience.

Study Materials Quality
Some study materials are well-written and provide essential facts. However, in general, these cheat notes leave many points on a particular subject behind. A lot of materials are incomplete, and it especially touches literature guides. It is not enough to read the literature notes even attentively since they cannot provide you with all the facts and details concerning your assigned book. The professors are aware of the tricks all students apply when it comes to literature. The guide author leaves some facts behind at his or her discretion, which limits your studying experience. Your professor can ask you about a particular moment, which is never rendered in any of the literature guides on the internet.  And if you rely on the CliffsNotes cheat sheets, there will be a risk that you'll fail to give a meaningful answer. CliffsNotes point out that you have to learn the literature on your own and use the service as an additional source of information. However, it does not work in reality since students prefer a short note rather than a full-volume novel because of the lack of time. The cheat notes do not contribute to the studying process much.  The writing guides lack informativeness as well. The writing notes, for instance, cover some vital aspects of writing, such as coherence, structure, lexicon used. However, they pay no attention to academic and creative writing specifics. You can hardly find informative and complete guides on types of academic essays, the particulars of paragraphs and thesis statements, etc.
Who Compiles the Guides?
The website states the school, university, and college professors create test preparations, literature, and study guides. 

Is CliffsNotes legal in this sense? How can you check its claims? The site does not provide any kind of educational certificate. It does not display the professors' profiles or bios either. Therefore, the CliffsNotes claims have no evidence at all. This questions the quality of the service. More than that, the site has a disclaimer.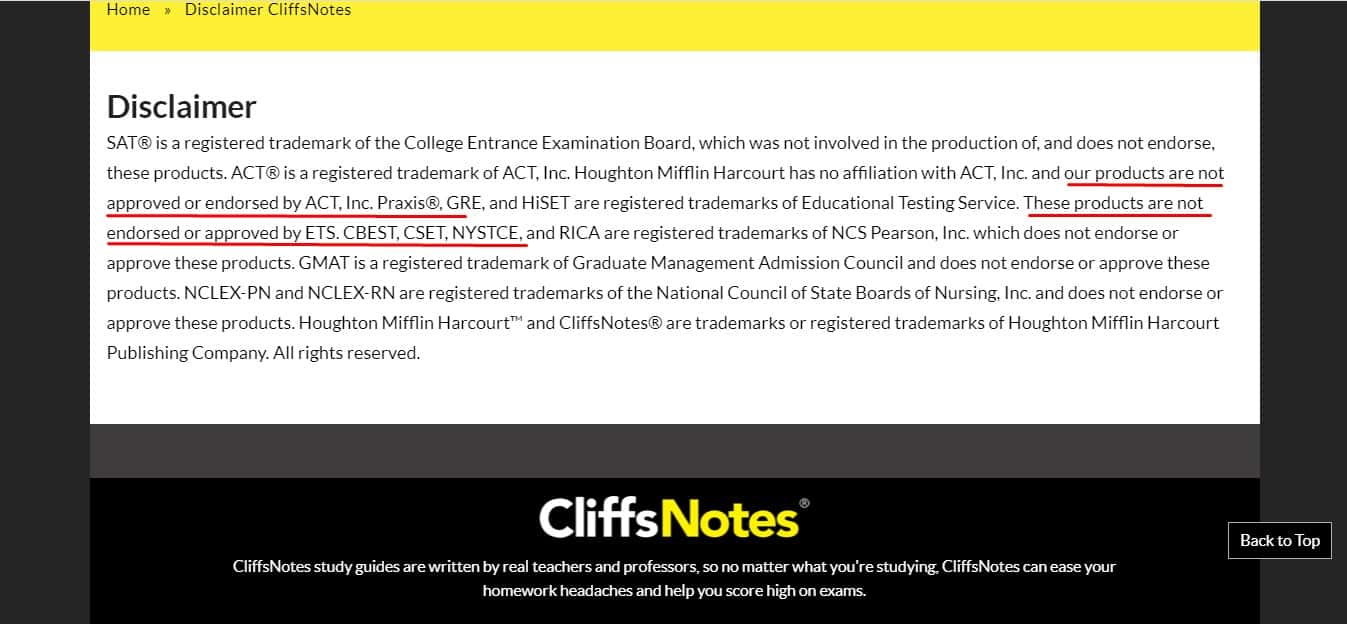 So, what do we have? CliffsNotes does not provide any approval of neither test standards nor educational organizations. So, you use these guides at your own risk. In this way, the service shows that it does not provide any guarantees on the credibility of information used in its materials. Is CliffsNotes fake then? No, since it works for a very long time. But you cannot trust the site claims due to the lack of evidence.
Best Alternative:
HandMadeWriting

Visit site
Types of CliffsNotes Services
You can use hundreds of study guides on the website. The following kinds of studying materials are available:
Study Guides

Literature Notes

Test Preparations
Study Guides
You can find guides on up to 40 disciplines. Forty disciplines is a limited choice. Other educational and writing services provide a much more extensive range of subjects and fields of study, up to 80. Each CliffsNotes guide consists of multiple sections covering different aspects of a particular discipline. You can go to the subject sections in the right corner of the discipline page.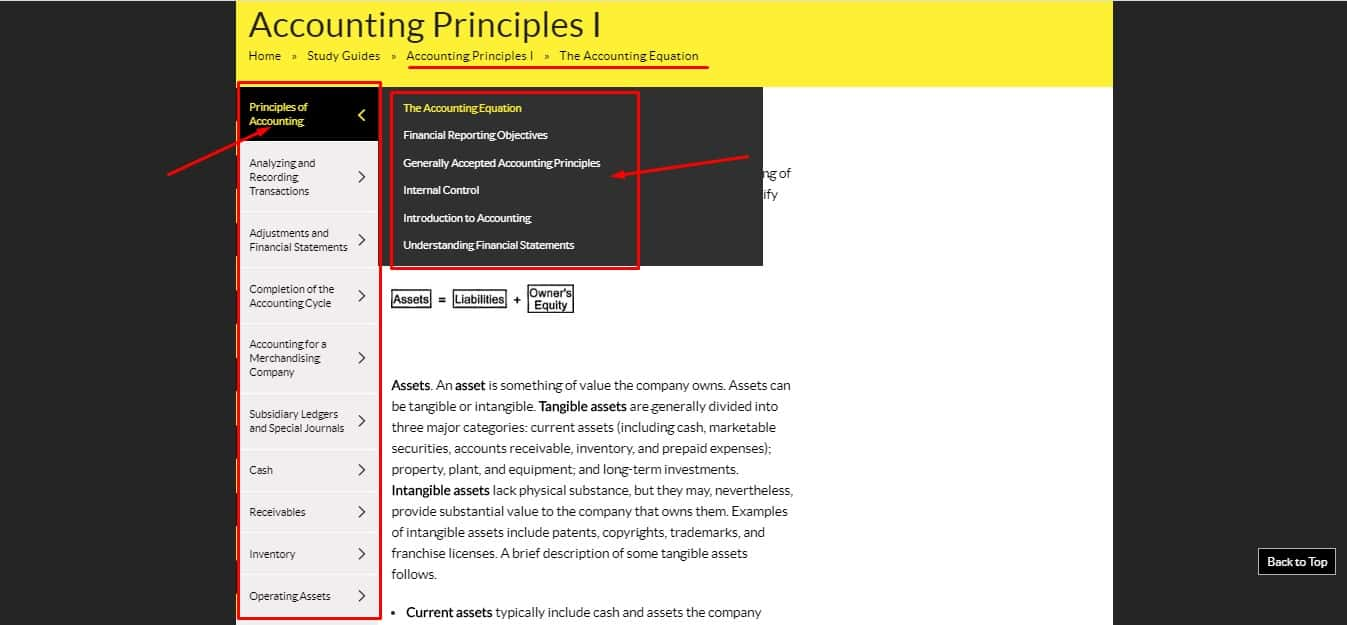 Some guides provide quizzes, which can help consolidate theory.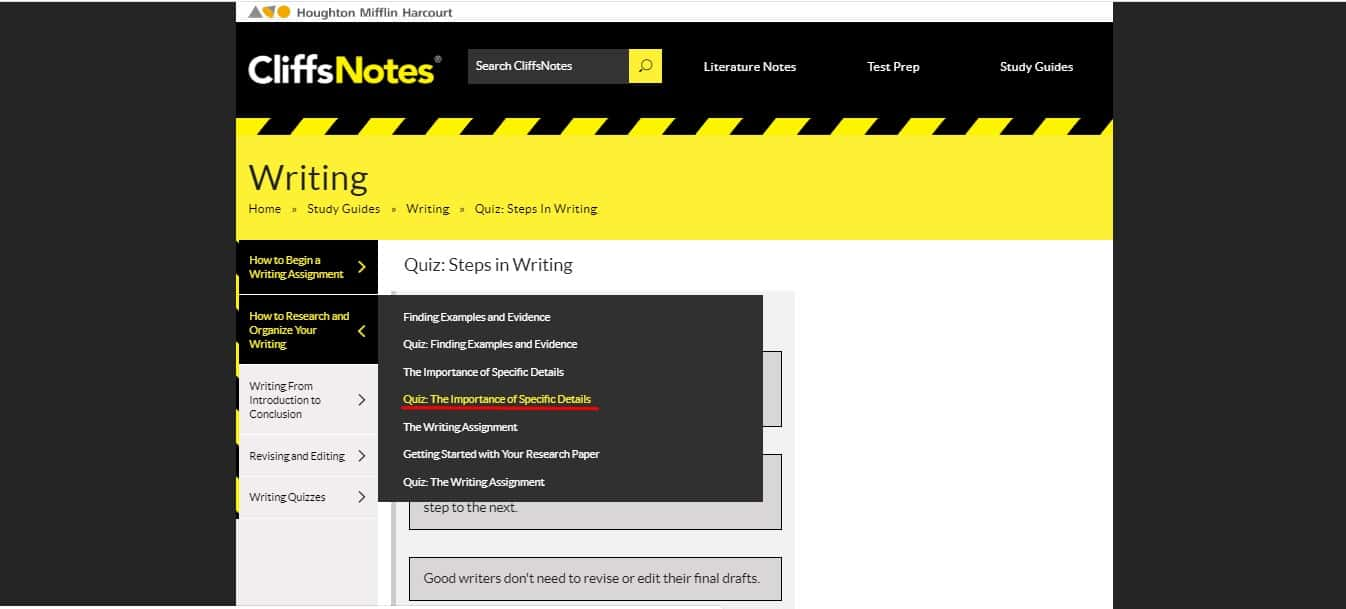 Literature Notes
You can find more than 300 literature reviews. Each review consists of:
Book Summary. You can learn the main events fast. Very often, publication date and some author bio are essential. Lots of CliffsNotes guides do not provide this info.

Character descriptions. The character analysis sometimes is too brief.

Text retelling by chapters. 

Quiz and reference.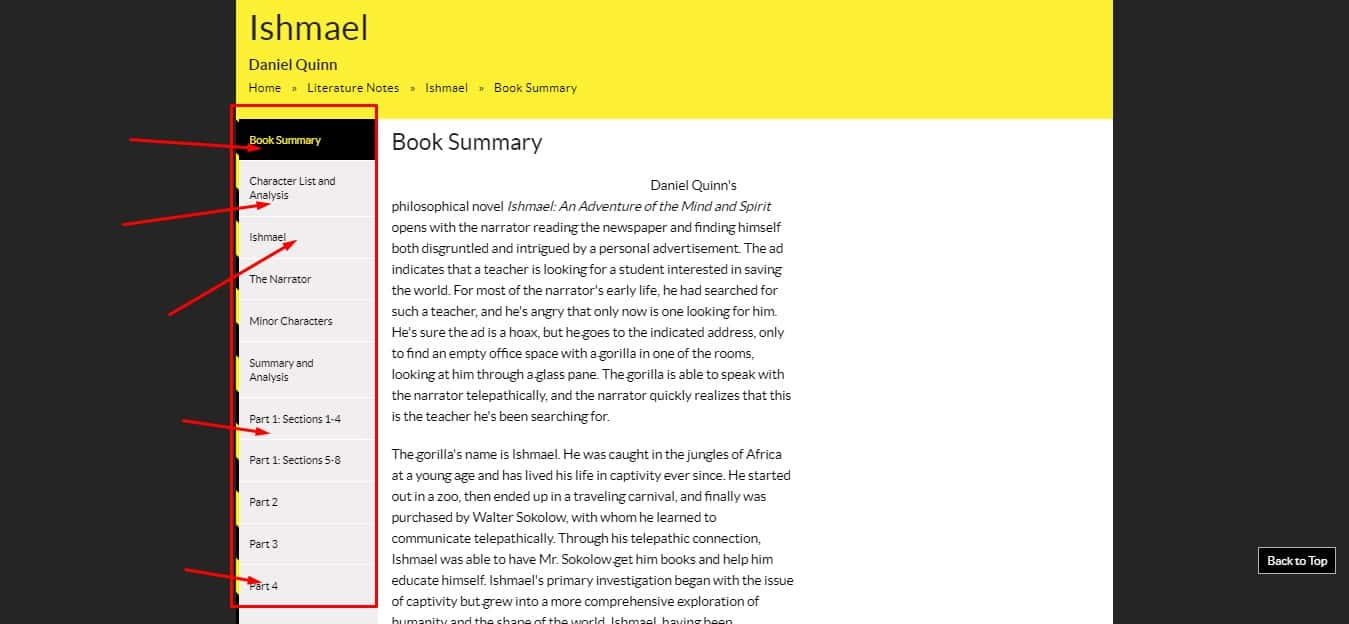 Test Preparations
At CliffsNotes, you can prepare for the tests. You can select test preparations for the following academic levels and purposes: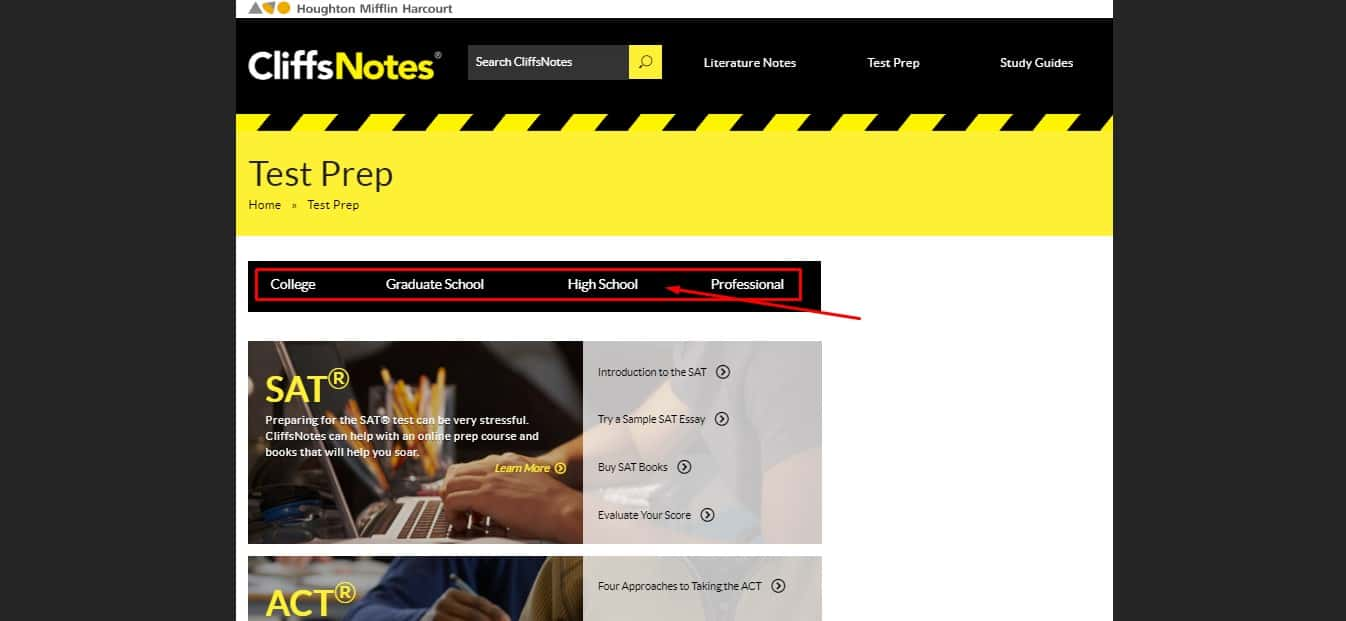 Here is the list of tests available:
SAT

ACT

ELM&PSAT

GRE

GMAT

AP Tests

High School Equivalency Exams

ASVAB

FTCE

Praxis

Professional exams (NCLEX-PN, Police Sergeant Oral Exam, real estate exams, etc.)
Each examination guide includes several sections. CliffsNotes gives an introduction to each exam and describes each part of the test. Therefore, you can find out what types of examinations you should complete during each test.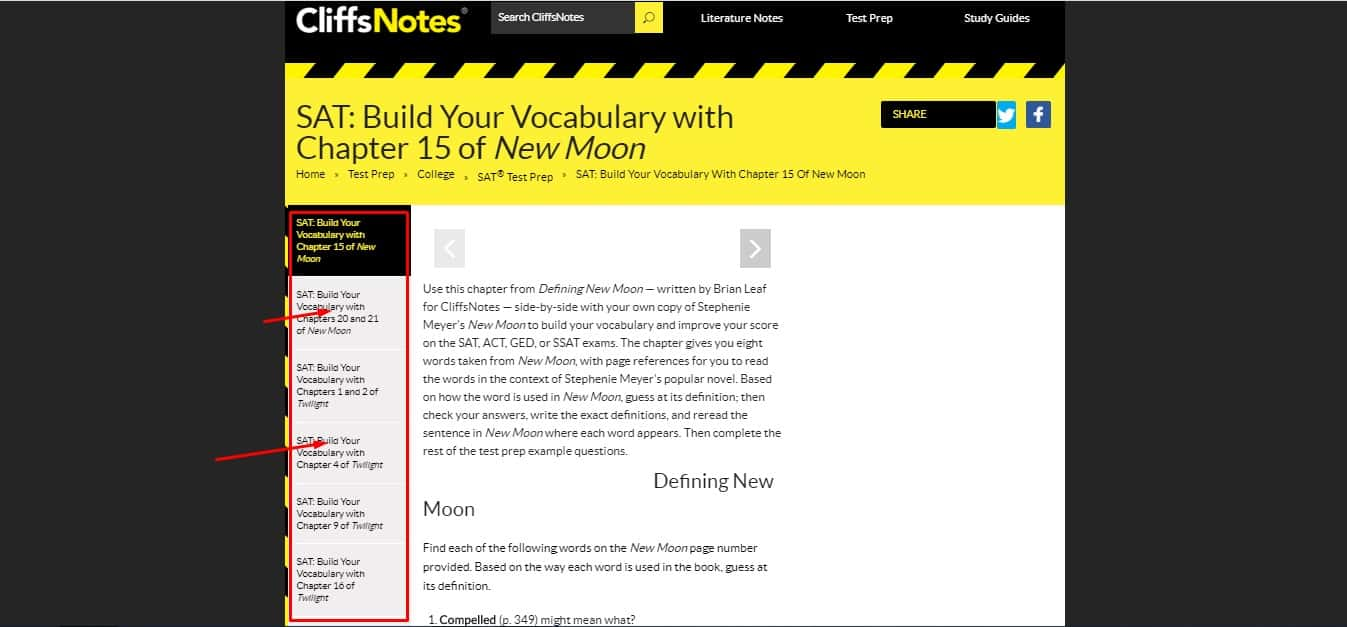 However, since CliffsNotes does not have any certificates proving its competence, it is doubtful whether these preparations can help you during the real test.CliffsNotes provides cram plans for students to help them manage their time while preparing for a particular exam. For SAT, you can download 2-month, 1-month, and 1-week plans. CliffsNotes does not feature cram plans for each test, however. Unfortunately, the site does not feature sample tests. 
CliffsNotes Books
You can also buy test preparation books by CliffsNotes. You can order a paperback for each exam we mentioned above. Each book is approximately 400 pages long. Each paperback CliffsNotes edition contains research on the subject and practice tests.
Mobile Application
The service features a mobile application available on Google Play. CliffsNotes rating on Google Play is 2.4/5.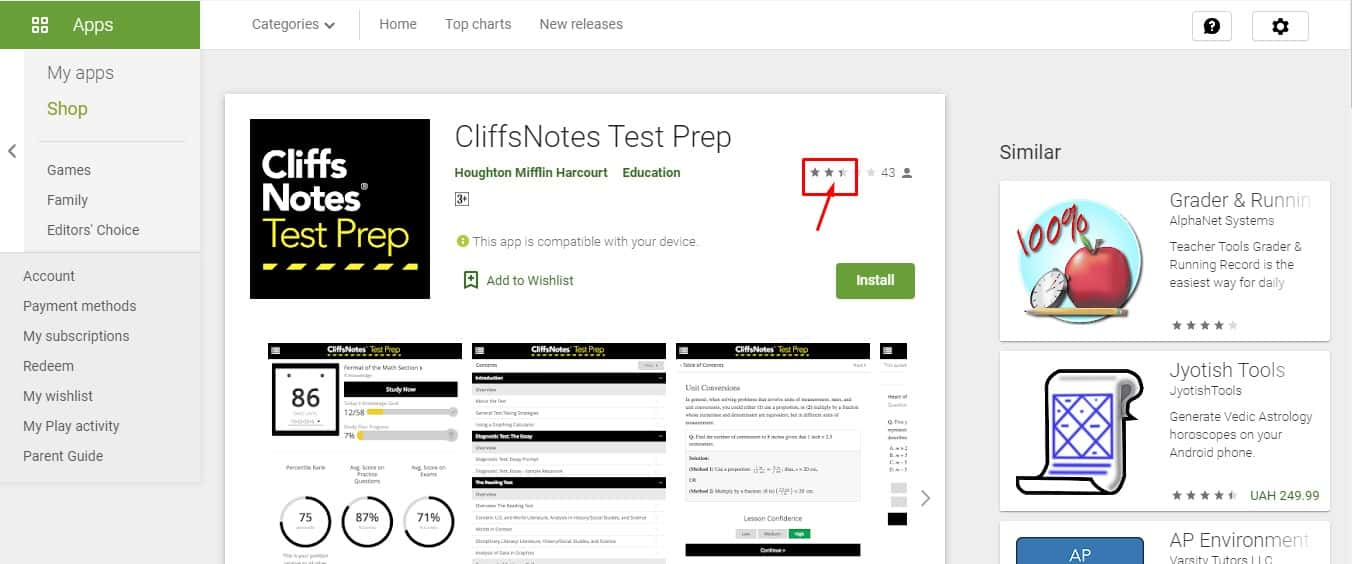 The app does not perform correctly in most cases. It does not open after installation on most devices. CliffsNotes reviews complain about quality and malfunction most of the time.
Payment Means and Buying Options at CliffsNotes 
Unlike many writing services providing multiple payment options on their websites, CliffsNotes does not have a payment section. It is also inconvenient for the customer since it is much better to make all the necessary operations on a single platform. Instead, you will have to visit the Houghton Mifflin Harcourt official website. To buy CliffsNotes materials, you need to follow these steps:
Go to Houghton Mifflin Harcourt official site. Press sign in and then create an account button.



If you are not a teacher, you should create an individual account. Enter your name, email address, make a password, and choose the persona (select other if you are a student). You should agree to the terms of use and pass through captcha.

Stay Logged in and go to the CliffsNotes test preparation page of your choice. Then, click on the buy link.

You will get to the Houghton Mifflin Harcourt buy form. Add the item to your cart and then proceed to checkout.

You will have to fill out your name, phone, physical address, country, state, city, zip code and other info necessary for shipment.

Available payment means include credit and debit cards by MasterCard, Visa, American Express, and Discover. You can select PayPal as your preferred banking option as well.
As you see, the whole process is complicated since you need to register on another platform. However, the choice of banking options is extensive, so that you have more flexibility. Is CliffsNotes reliable when it comes to payments and security? It does not feature a safety protection label. It is vital when the service features payments. It is unclear whether the site applies reliable safety measures since no statement in terms of use mentions SSL encryption or other protection measures.
CliffsNotes Pricing Policy
CliffsNotes states that it earns a commission from advertising. The literature notes and study guides are available for everyone for free. You can also download some free-of-charge test preparation plans. Examination guides are payable. You can expect to pay from $17 to $20 per book if you reside in the US. International shipments can cost more. CliffsNotes prices are high in comparison to online shops reselling its materials. On online shops, you can buy CliffsNotes books at a lower amount of $11 on average. 
CliffsNotes Paperback Delivery
Once you order a book, you have to wait up to 2 business days for your order to get processed.There are the following shipment options:
Standard shipment for up to 5 business days

Priority shipping in 2 days

Expedited delivery within 24 hours
You can visit numerous online shops with CliffsNotes products to view more delivery options.
Does CliffsNotes Provide Refunds?
The CliffsNotes website does not have a return policy. Houghton Mifflin Harcourt does not include a specific refund policy either. It means you will not be able to return any material you purchase on the official website. It does not contribute to the credibility of CliffsNotes. There is no preview of the books, which does not allow customers to evaluate the quality of the study materials. In this regard, CliffsNotes is not the best service.
Customer Support at CliffsNotes
CliffsNotes does not provide fast customer support services.No live chat is available on the website, which makes it incredibly inconvenient for any kind of interaction. If you have urgent questions (which often occur during the studying process), you will not be able to reach customer support on time.CliffsNotes, however, has a Customer Care Department. You can reach it via email address only. The staff responds to customer requests within a long time, too slowly to maintain an acceptable level of communication.

Advantages and Disadvantages of CliffsNotes
Advantages:
Disadvantages:
Questionable quality. CliffsNotes is not approved or accredited. No educational organization or standard examination institution supports CliffsNotes. You can find this information on the website's disclaimer page. In this way, the service tries to dispose of responsibility for guide quality.

Customer support is not responsive. You cannot get a fast answer to your questions. There is a support email address available only. You can expect a response within a couple of hours or more, which is unacceptable. 

Inconvenient website. Although the site template is pleasant for the eye and understandably displays guides, it does not offer the necessary options. You cannot register an account, which limits your studying experience. If you want to buy a book, you have to register an account on another service. It is inconvenient and takes a lot of time.

Lack of services. There is no dedicated writing service available. Lots of online educational sites provide writing and citation assistance. CliffsNotes does not offer a dedicated citation generator for the existing formats.

Lack of safety. The site does not hold security certificates. There is no malware protection certificate. More than that, there is no transaction safety label. Therefore, we cannot consider CliffsNotes to be a safe educational environment.
FAQ 
What is CliffsNotes?
It is an online service that provides study guides to students.
Is CliffsNotes Legit?
It is as legit as any other dubious informational source on the internet.
How much does CliffsNotes Cost?
The study and literature guides are free. The examination preparation books cost from $17 to $20 per item on the CliffsNotes website. 
Is CliffsNotes Scam?
It is not a scam. It has operated since 1958.
Is CliffsNotes Safe?
It is not safe since it does not hold any internet protection certificate.
Are CliffsNotes Guides Reliable?
No, they are not. The cheat notes have no approval from educational institutions and organizations.
Are there CliffsNotes Discounts?
Unfortunately, the service does not provide a discount.