What Services Does AllAssignmentHelp Offer?
Having a wide variety of academic assignments daily, students seek a universe writing service that can handle them simultaneously. And this is where AllAssignmentHelp comes in. The name of the platform speaks for itself in this regard.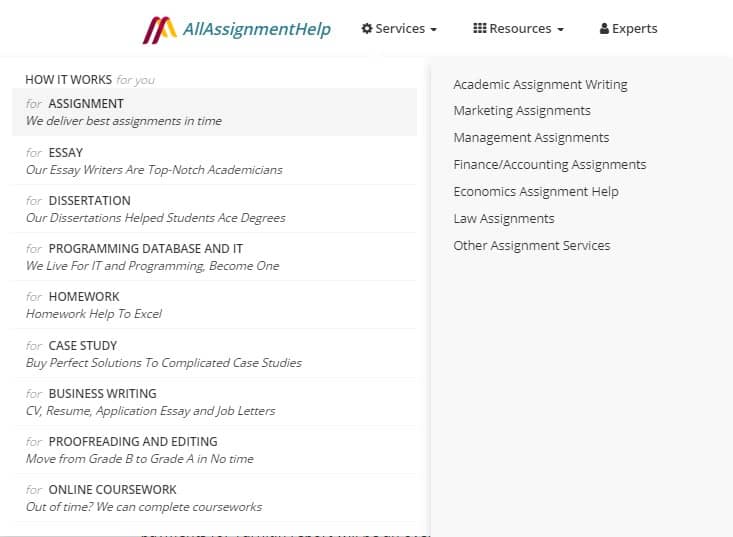 The website offers all kinds of academic help for students. In addition to the essay writing service, you can find the following options there:
Assignment writing
Assignment writing is relatively close to essay one, but it is a more basic service. The AllAssignmentHelp covers a wide variety of subjects, including Finance, Management, and Law.
Dissertation writing 
Students who are out of time for dissertation writing because of a part-time job could delegate this task to the AllAssignmentHelp service. The platform covers both empirical and non-empirical dissertations. 
Programming database and IT 
If Java, PHP, C++, or Python concepts confuse you, the AllAssignmentHelp can cope with your programming homework. The service offers reliable help with different languages, from basic coding to combined IT solutions.
Homework
With a homework option, students can get assistance with their Statistics, Chemistry, Biology, Physics, and other tasks. The website covers Social studies, Science, Foreign languages, and Mathematics studies. 
Business writing 
Except for the essential homework solutions, AllAssignmentHelp can handle different kinds of business writings, including CV, cover letter, application essay, and college admission. 
Proofreading and editing
If you have proficient writing skills, you may still need an expert to proofread your papers. Editing is done to eliminate punctuation, grammar, formatting, and structural mistakes of your content. Whatever your assignment is, you can add proofreading service to the initial order, or take it as a separate one.  
Online coursework
If you have an urgent need to complete your coursework, AllAssignmentHelp claims to cover it overnight. Within this option, you can also get your lab reports and Powerpoint presentation done. 
Tools
Except for human assistance, the service has a few tools, such as plagiarism report, grammar checker, word counts, and reference generator. Yet, the website misleads users by claiming the plagiarism review is free.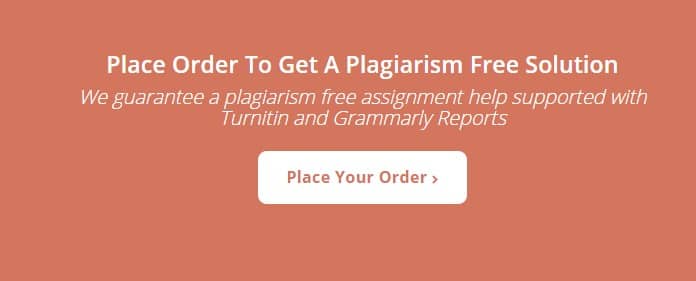 You would have to make an order to get your papers checked for uniqueness. In other words, it works as an extra service only. The rest of the tools are free of charge. 
If you're searching for a service that prioritizes delivering truly high-quality papers, our PayForEssay.net review is a must-read. It will guide you to a platform known for its commitment to excellence and customer satisfaction.