All You Need to Know About Myassignmenthelp's Design and Usability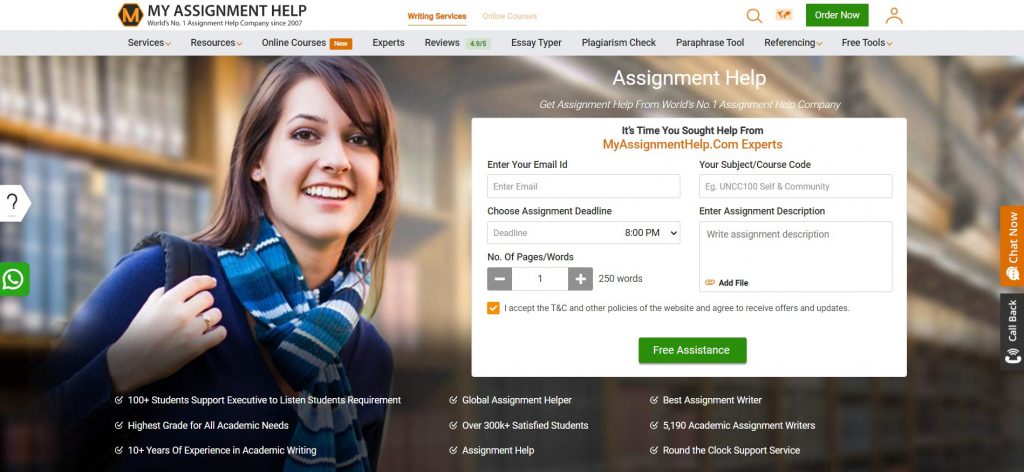 The home page of the Myassignmenthelp website is packed with text blocks. The font size is too small to read this information though. A user has to make an effort to figure out what this content is about. Although a text is placed on a white background, you may find it hard to read it. Besides, it was a wrong decision to overload the home page with text because a user wouldn't like to waste their time reading general information.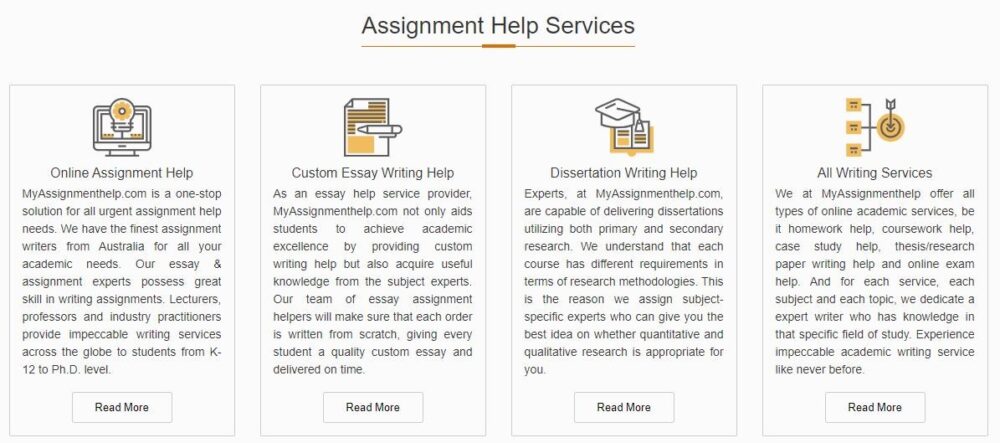 Even though Myassignmenthelp has many services and describes each one on the site, it's hard to focus on a particular section. There are different text blocks above an upper banner, including services, answers, samples, Myassignmenthelp reviews, and a range of their online tools. Since the service has a separate tab for tools, it would be a logical decision to include all of them and not dedicate a separate section to some of them. 
You can find millions of samples, numerous tools, a description of every service, writers' pages and their short biographies, but you'll hardly find the "About Us" page and prices. A professional writing service should let users know about its history and mission, but Myassignmenthelp decided to remain mysterious. What we know is that the company was established in 2007, and its offices are based in different countries. There is a page containing information about discounts and different offers, but we haven't found a pricing section. 
You need to place an order to find out how much you'll have to pay for your paper. Besides, you'll have to wait for a while to be informed about the cost of your order, so chances are you'll just waste your time if the price is too high for you. Although it's mentioned that only 2 seconds are left to calculate the cost, you have to spend much more time in front of your monitor. It's hard to believe that such a popular writing service doesn't display prices and makes customers wait. Notably, Myassignmenthelp offers customers to chat with their managers to find out how much your order will cost, which is really inconvenient.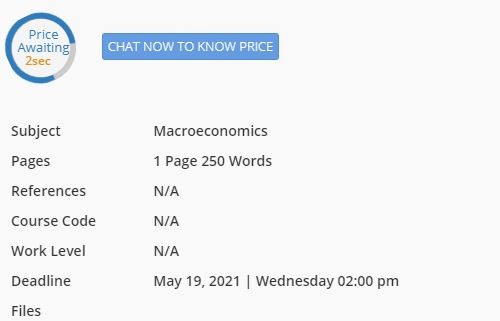 Who Will Work on Your Order and Write an Academic Paper for You at Myassignmenthelp?
According to the Myassignmenthelp website, the service has a real army of writers from English-speaking countries, including the USA, UK, and Australia. The number of authors counts more than 5000, which is impressive. Myassignmenthelp insists that every candidate is hired after testing and proving their proficiency. They specialize in different disciplines, so every customer will find writing assistance on this site. However, it remains unknown how the company controls such a huge bunch of writers and their performance.

Every writer has a page containing their short bio, reviews, a number of completed orders, and a contact form. Myassignmenthelp allows users to search writers using filters, such as subjects, their rating, completed orders, and location. You can even pick a top expert, but this order may cost you a lot. As we've mentioned in this Myassignmenthelp review earlier, there is no price page on the website, so you might be surprised after receiving information on the total cost of your order.

The overall rating of the writing service is 4.9 – this indicator is based on over 33 000 user reviews. We don't know whether all the testimonials are real, but the Myassignmenthelp stats shows that 98% of customers are happy with the result of collaboration with this service. We've even found negative 1-star Myassignmenthelp reviews on the site, but the last one was published in 2017. No doubt that the company could have improved the quality of its services, but it seems strange that no one gave 1 star to Myassignmenthelp for such a long period. Chances are the service moderators just delete the latest negative reviews.

What Kind of Services and Online Tools Does Myassigmenthelp Offer to Users?
We've started our Myassignmenthelp review with the statement that this writing service has everything to attract a customer. Well, the company's guarantees are really nice, while the number of academic papers they cover is impressive. A customer can order research papers in any discipline, homework, case study, dissertation, etc. Besides, Myassignmenthelp allows users to search for answers to questions covering any subject. However, we didn't get any answers to questions we've typed in a search box. So, you'll have to search for necessary information manually among thousands of posts.
Additionally, Myassignmenthelp offers a variety of free online tools. You can use an essay typer, plagiarism detector, paraphrasing tool, referencing tool, spelling checker, resume builder, and many more. The service also has a variety of online calculators allowing users to count GPA, words, solve algebraic equations, and many more. It's a pity that Myassignmenthelp doesn't have a price calculator like other writing services. This tool could be the most popular one on their website.