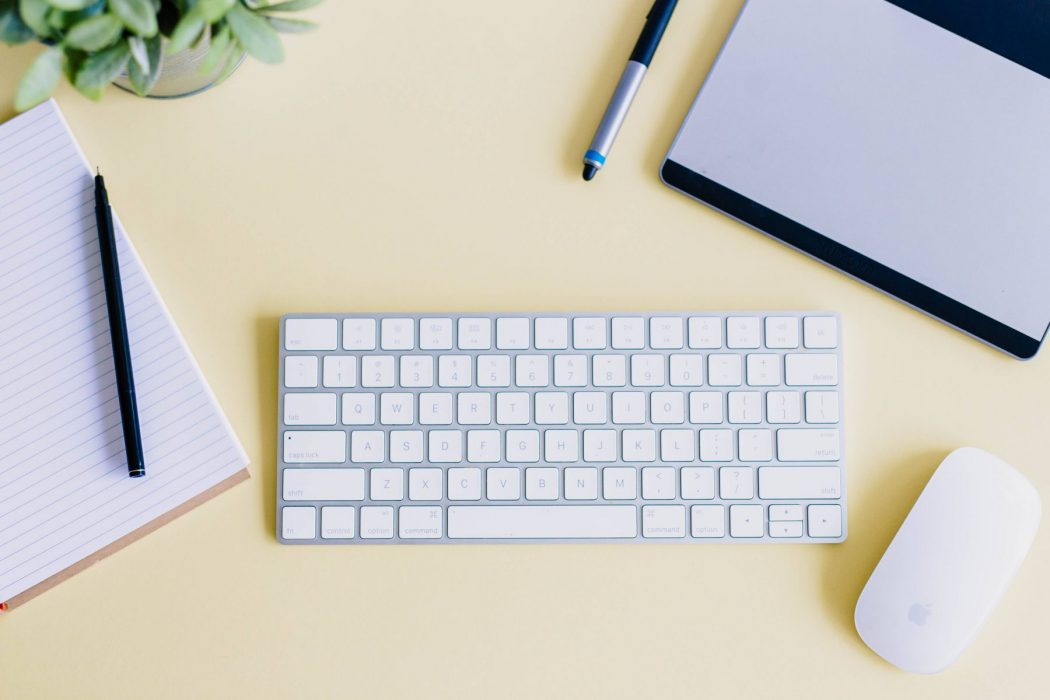 When given the task of writing an essay, each student has their own approach to organizing work. However, an invariable and important element is the preparation of the outline. It helps formulate your thoughts in a precise sequence and make more logical transitions between paragraphs, but for some reason, many take it as a draft version of the essay.
However, it is not so easy. If you google "example essay outline," you'll see something like a short plan. We decided to help you to understand what it is, how to write it, and how it can be helpful for you. Writing an essay with an outline is already 50% successful, so learn how to do it correctly.
What Is an Essay Outline?
Imagine that this is the business card of your essay. With it, you can reproduce the contents of your paper. It makes it easier to determine the most efficient way to transition between paragraphs and the ideal order in which ancillary sections are played. The outline also reduces essay paragraphs to critical points, giving the reader a quick look at the main points.
Imagine that you are at a lecture and summarize key points of the thesis. It is also important to do when researching your topic. This way, you can organize all the ideas and conclusions. In other words, create a short roadmap to follow while writing.
If you're having trouble writing an essay, your outline will help you understand where you left off and what should follow next. Quite often, a professor may ask you to provide an example of an essay outline. Again, it helps to determine if you are on the right track. If you have any difficulties with writing, the professor may recommend literature or how to improve your paper.
What Structure Should You Use in Your Outline?
The structure of your outline is not much different from the structure of the essay itself. In other words, it also has an introduction, a body, and a conclusion. However, you should not describe each of these paragraphs but summarize the main points. It can be one word or a whole sentence.
The main thing is that you do not have to guess later what you meant. An outline for an essay example can be like this.
The introduction may consist of:
hook (memory phrase, fact, rhetorical question, etc.);
background (prehistory of the topic in 1-2 sentences);
thesis statement (the main idea that will be proven in the following parts of the essay).
Then the main part of your outline will contain precisely the Body part. You should choose three main arguments and write each id of them like this:
topic one;
first point;
the first piece of evidence;
the second piece of evidence;
second point;
the first piece of evidence;
the second piece of evidence.
And the conclusion should already emphasize everything that has been said:
summary/synthesis;
importance of topic;
strong closing statement.
You can choose a more accessible structure. But in any case, we advise you to paint a little more in the plan. For example, write not the word "Thesis" but the thesis itself, etc.
Essential Details of Essay Outline Examples
It takes practice to improve your skills. The same goes for an outline. After several well-written papers, you will not notice how this will be the most straightforward task. It also helps to highlight the main parts from those hundreds of pages of information you have found on your topic.
If everything is clear with the outline structure, then how to start compiling it? Of course, this process has its own rules, which we will discuss with you below. Think of them as tips to help you do your best.
Research and Preparation
The first step isn't exactly related to the outline itself, but you won't be able to get started without it. Next, make a separate plan with key points regarding essay requirements. For example, it may include required volume, format, style, word restrictions, and primary sources.
All this will help you determine the further structure of the outline and the essay as a whole. For example, if you have an argumentative essay, you need to make more key points with arguments, etc. Such a stylistic memo should constantly be in front of your eyes. After all, it will be a pity if you write an amazing essay but get a low score for not meeting the basic requirements.
Select the Topic
The professor may assign the topic of the essay at their own discretion or allow you to choose from the proposed list, or the choice of topic is entirely up to you. In any of these cases, you need to understand what the meaning of your topic is and how it can be developed. It will help to select the necessary literature and formulate the thesis.
Keep in mind that a topic and a thesis are not the same things. Of course, they should overlap, but not repeat each other word for word. Once you've decided on a topic, write it in the center of your outline. So, the process has already been laid.
Find the Purpose
The purpose largely depends on the type of essay. However, if it is a new type of task for you, you can pick up and mix different styles in the writing process. Therefore, immediately after the topic of the essay, we advise you to indicate the goal in one maximum of two sentences.
It will also help to formulate the thesis more clearly. And it will be a guideline when choosing the strongest arguments for your outline of an essay example. Do not rush to create an aim immediately; first, study the sources of information you found.
Define the Audience
First of all, you do not write for yourself. Therefore, it is important to determine the audience interested in reading your essay. If this is an essay about science but for people who do not work in this field, it is important to choose understandable terminology. Or you can explain complex terms in simpler terms.
If your audience is scientists, then using only the scientific style is also not the best strategy. Your work should not be boring to read. Regardless of the type, an essay is a narrative that should be interesting and compelling. Therefore, even your outline should not look dry but promise something interesting for the reader.
Compile the Thesis
We have talked about it so much, but it's time to formulate it and work. It's about the thesis. You won't be able to move forward without it. Please note that writing arguments or conclusions first and then only the thesis is a losing strategy.
The only acceptable way is to slightly correct it to be more consistent with what you wrote. However, do not be afraid to change the thesis itself completely and start over. The thesis is like a first impression and sets the mood for the reader to continue reading your essay. So please write it down in your outline, skipping a bit for other items in the Introduction part.
Final Thoughts
Now that you know how to write an outline, your essay can't be poorly written. But if you're still having trouble putting it together, check out the best examples of an essay outline. Then find ready-made essay examples and try to make a plan for the work already written. This practice will help trace the compilation path to the very writing.
Keep in mind that scheduling is a key aspect of writing any paper. It is your guide, which points out everything important and cuts off the unnecessary. But if you want to be on the safe side, you can always ask for additional help.
Reliable writing services can help you write your outline for a reasonable price. But, of course, you have to do is describe the requirements and say the topic (if you know it). And your example essay outline will be ready within the time you specified.
By the way, why not make it even easier for yourself? For example, you can order a ready-made essay, which will be 100% unique. Then, if you need to show an outline to a professor, they will throw it off for you. So, control the process and get a perfect result.