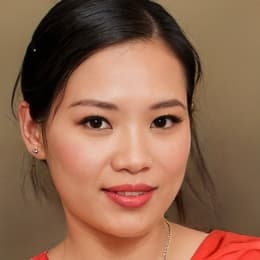 Abby is one of the best members of EssayRescue's professional team of essay writers. She has always been an active and curious person who adores expanding her horizons. After graduating from Yale with a Ph.D. degree in English and Literature, Abby spent some time traveling around the world, taking part in volunteer activities, and meeting new people from foreign countries. She believes that this unforgettable experience built up her personality and taught her to value simple things and moments.
When Abby was thinking about her career choice, she wanted to combine her passion for writing and desire to communicate with people and help them. Looking through various job positions, she understood that the profession of essay writer was an ideal option for her. For now, Abby has been working as a writing expert for more than 5 years. She has never regretted this decision, and she is sure that this profession is her true life vocation.
As an essay writer, Abby mostly takes orders connected with English, Literature, Journalism, and Media fields. However, she doesn't limit herself to these particular areas and continues to study other subjects in order to expand her knowledge and cover more disciplines when taking orders.
We are proud to have Abby as a part of our team, as she is a very responsible and reliable person who is always ready to take on different work challenges with courage. A huge amount of our customers appreciate Abby's dedication to work and desire to create a flawless paper. It should be mentioned that she also isn't afraid of tight deadlines and can complete some essays within 1-3 hours. Therefore, you can confidently choose Abby as your writer and, as a result, get an incredible paper with fast delivery.